We know what it takes to be the leader.
Since 2001, JAC Web Design has been offering clients with affordable, professional solutions to suit their individual needs. Proudly located in Kincardine, ON, we are your #1 choice for full service branding solutions, custom CMS solutions, database development-if you can dream it, we can do it!

We also specialize in helping not for profit organizations find a home on the web!
Featured Clients
Fully responsive, Linda's new website is *arguably* the easiest Real Estate website to update in history! Also including full DDF integration, without paying through the nose. New look, new features, more visitors!


check it out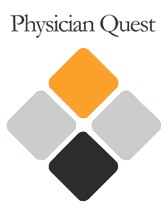 Physician Quest required an attractive, responsive, easy to use website to use as a tool to attract physicians to the Kincardine and Saugeen Shores area. Take a look at our work, and see if you want to move here!


check it out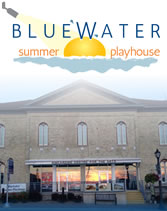 The Bluewater Summer Playhouse was one of our Website Rescue clients-we provided them with a custom CMS including a show calendar, jQuery image slider and more!


check it out